ABOUT
Grupo Red
Grupo Red is dedicated to custom software solutions with over 18 years of expertiences and more than 1000 projects completed.
Our purpose is to be the most reliable and innovative software development provider to drive your business objectives  through technology.
We work under strict standars to deliver consistent and quality results.
OUR
SERVICES
Our customers goals drives us to go beyond expectations and creating the best products.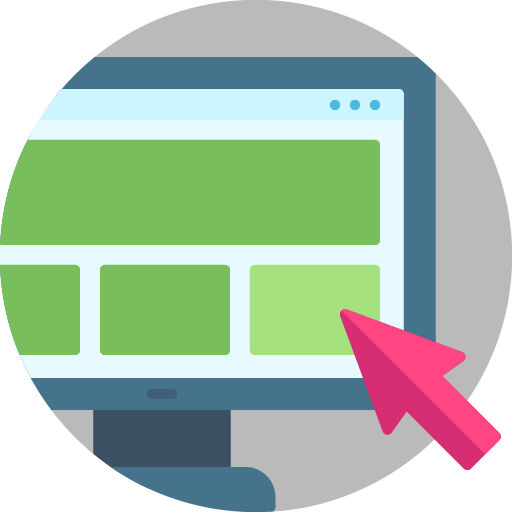 SOFTWARE DEVELOPMENT
From strategy and prototyping
to testing and deployment, we
can help you innovate in all
stages of your software
development lifecycle.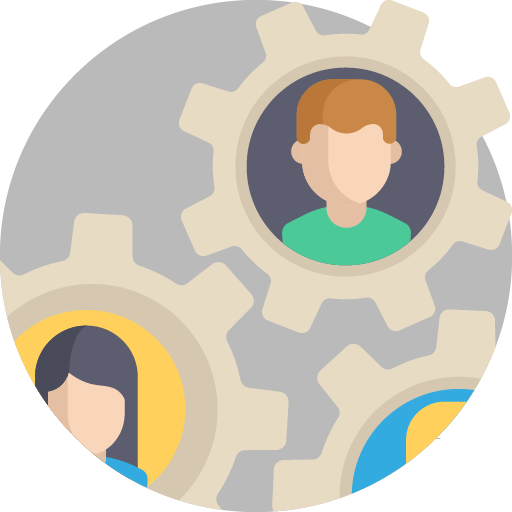 STAFF AUGMENTATION
We assembly your full support
team to build platforms from
scratch or take your product to
the next generation.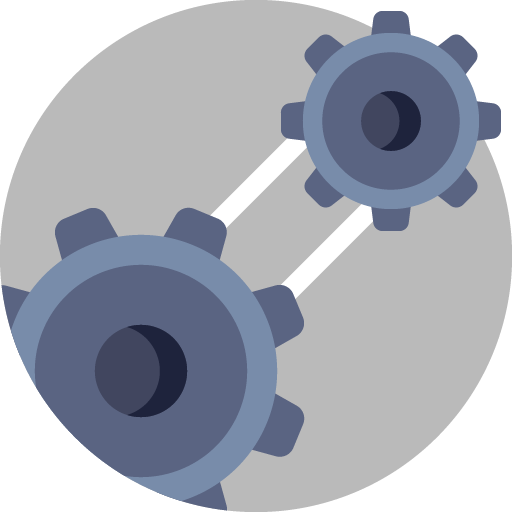 INDUSTRY IoT
Automation and data exchange
in manufacturing technologies,
including cyber-physical
systems, the Internet of things,
cloud computing and cognitive
computing.
Orange, CA /  Phoenix, AZ / Mexicali, MX / Tijuana, MX